When we give, goodness grows.
Loaves and fishes? On a land across deep waters, among a crowd of hungry people, little was multiplied into many. A story we, in our hunger, are part of!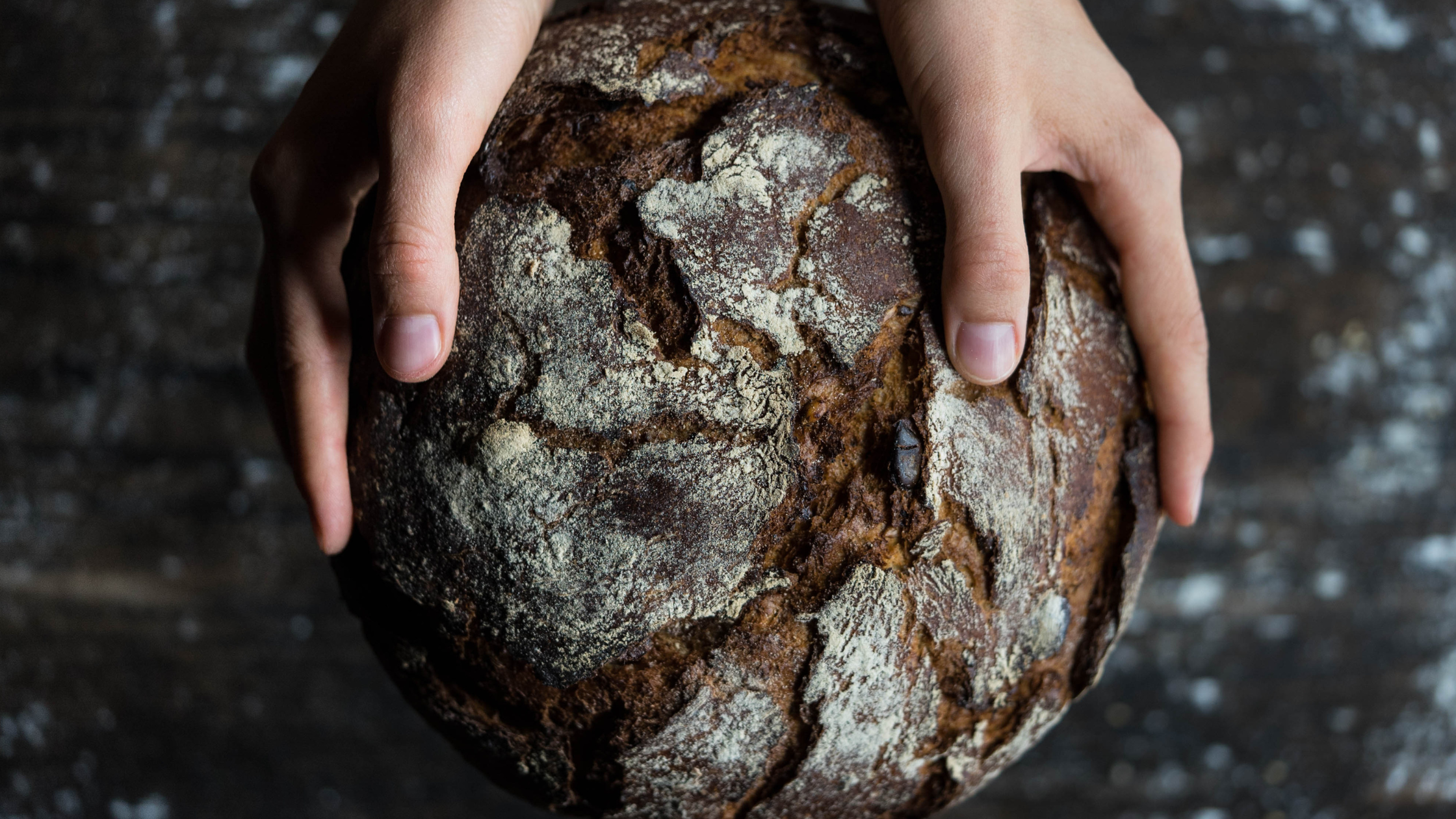 ONE Waupun is a non-profit organization that exists solely on the generous donations and support of others. We appreciate your gifts and promise they will be used wisely.
Here are four small ways you can give. Then? Watch the baskets grow!
1. PRAYER WARRIOR
ONE Waupun is made possible through prayer. We invite you to pray daily for this community as we seek to be the hands and feet of the Kingdom.
Want to stay connected? Be sure to sign up for our DEAR WAUPUN letter.
2. MONTHLY SUPPORTER
Every financial gift is a GIFT, no matter the size. Consider partnering with us throughout the year to support this vision and community. It is through the generous giving of people like you that we do what we do!
3. FINANCIAL GIVER
Giving a one time financial gift? Please make your check to "ONE Waupun" and mail to the address below. Also? If you want to see your giving allocated to a specific place, be sure to note this in the memo.
ONE Waupun
10 Birdie Blvd
Waupun, WI 53963
Get added to our database:
Sign up as a SERVE Waupun volunteer:
Mail financial donations to:
ONE Waupun
10 Birdie Blvd
Waupun, WI 53963