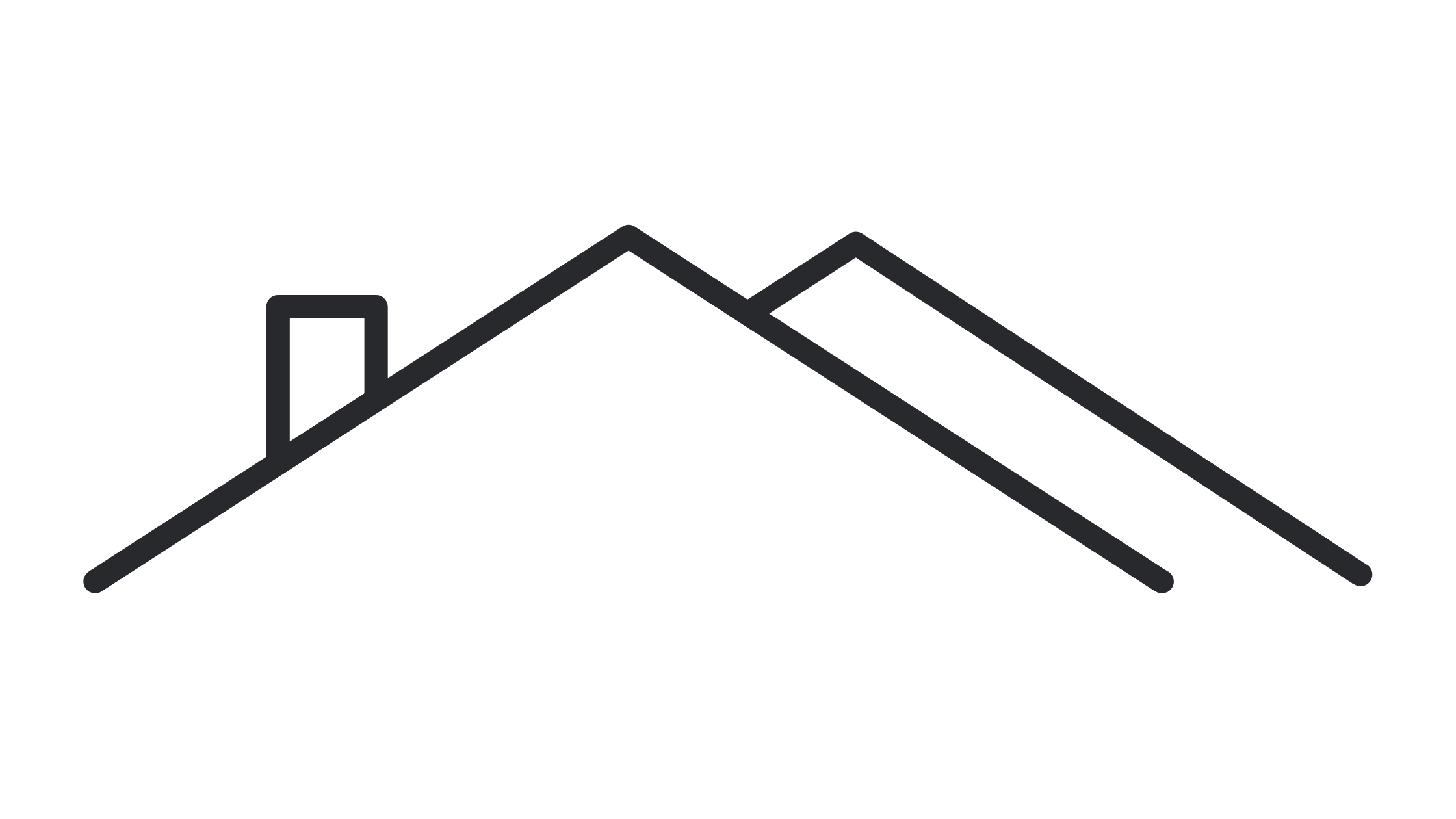 We are ONE Waupun. This is our collective workshop—a place where men share tools and skills and laughter. We're on a mission to forge authentic relationships that grow our faith and cultivate joy in those around us. Established to tell the greatest story, we are citizens of a Kingdom that never ends.
Ready? Let's roll up our sleeves.
It's time to work together.